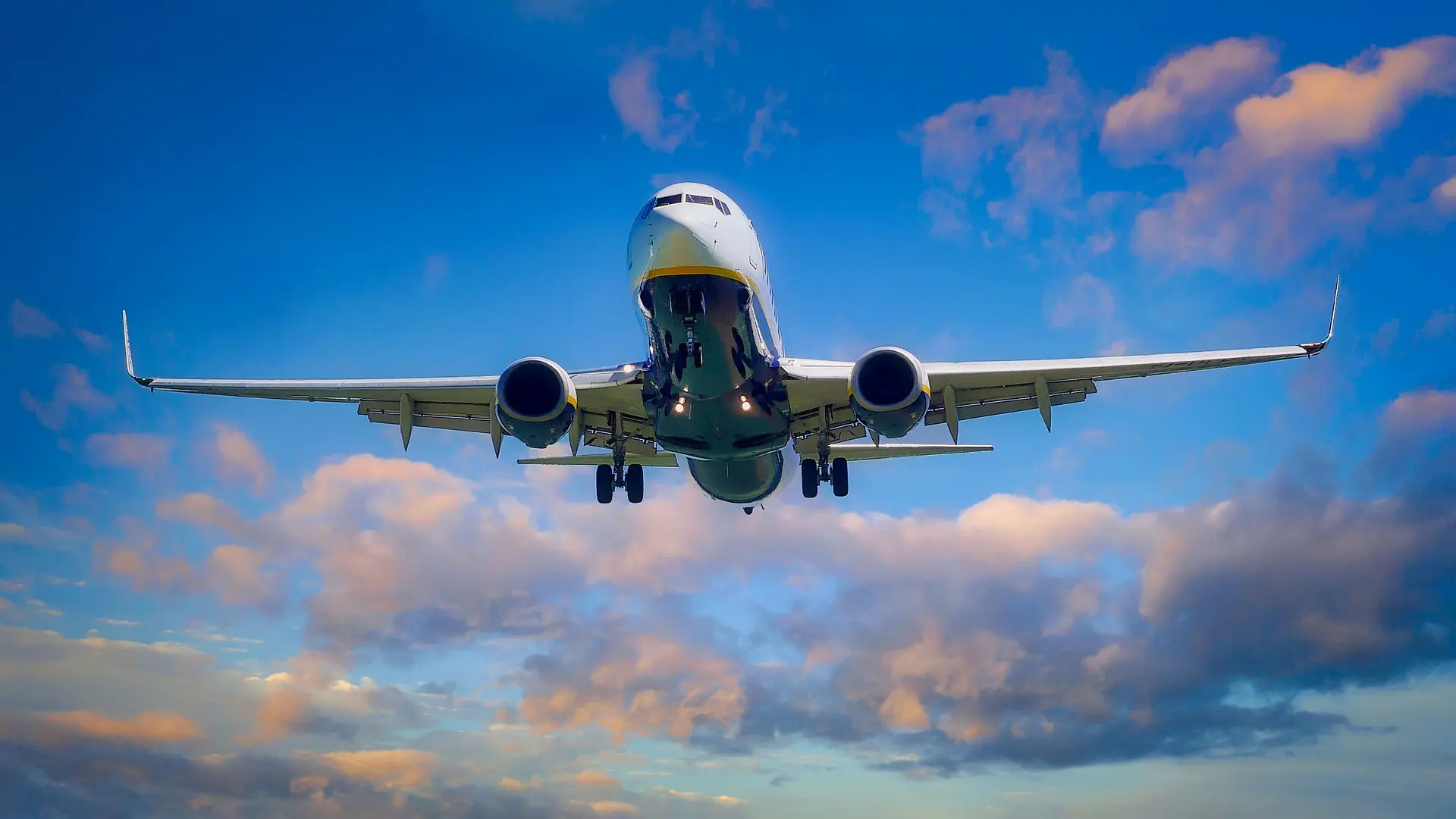 We know this business; this is our BUSINESS!
We have been operating in Greater Tri-State Area since 1987, especially in Manhattan, the core of the city, where most of the big business operates. Many of our team members have over 3 decades of experience and many of us have worked with other established black car companies.
And some of the team members have also worked with prominent NYC Car Services.
And some of our team members have worked with yellow cabs, some of us used to own car limousine services in Manhattan, and some worked as managers and dispatchers. Working with Black Car Companies has given us exposure to dealing with high-value clients.
Today we are here with our combined experience to serve you, find us online, use our app, or call us. We have rolled On Demand Service, Hired Car, and Black Car Service into one. Our fleet consists of sedans, luxury, black cars, full-size SUVs, and Vans and for special occasions, we have Deluxe Service available for you.
What makes us unique is not only our courteous and exceptionally dressed chauffeurs/drivers but also our on-time service and remarkedly well-kept vehicles.
We pride ourselves on being family-friendly if you require child car seats just let us know. Our child car seats are cleaned and sanitized after every use.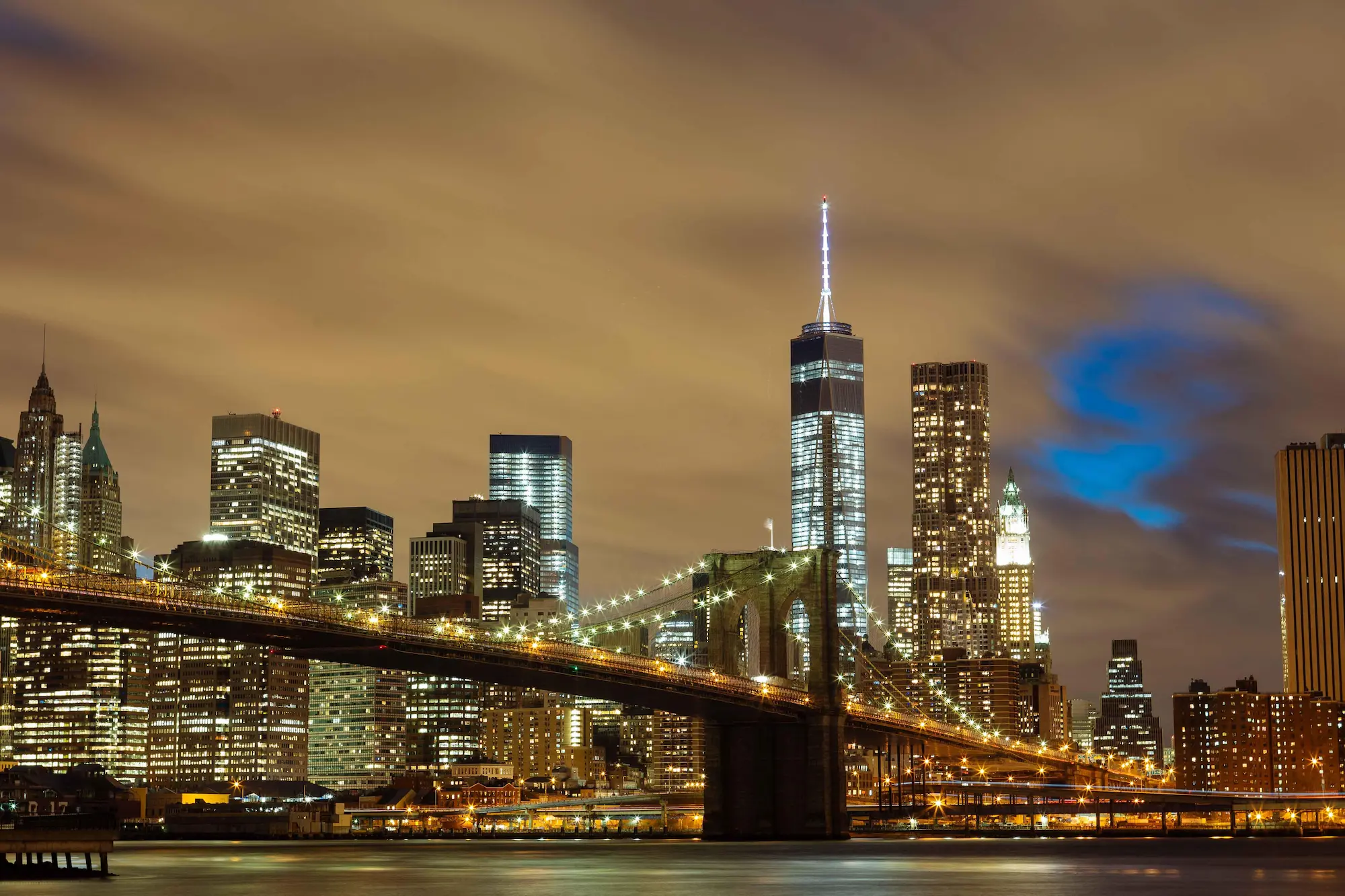 Milestones that we proudly accomplished & lead us forward.
Knowledgeable and
Experienced Team
Our Immaculately
Maintained Fleet
Professional Drivers / 
Chauffeurs
Affordable Luxury and
Reasonable Rates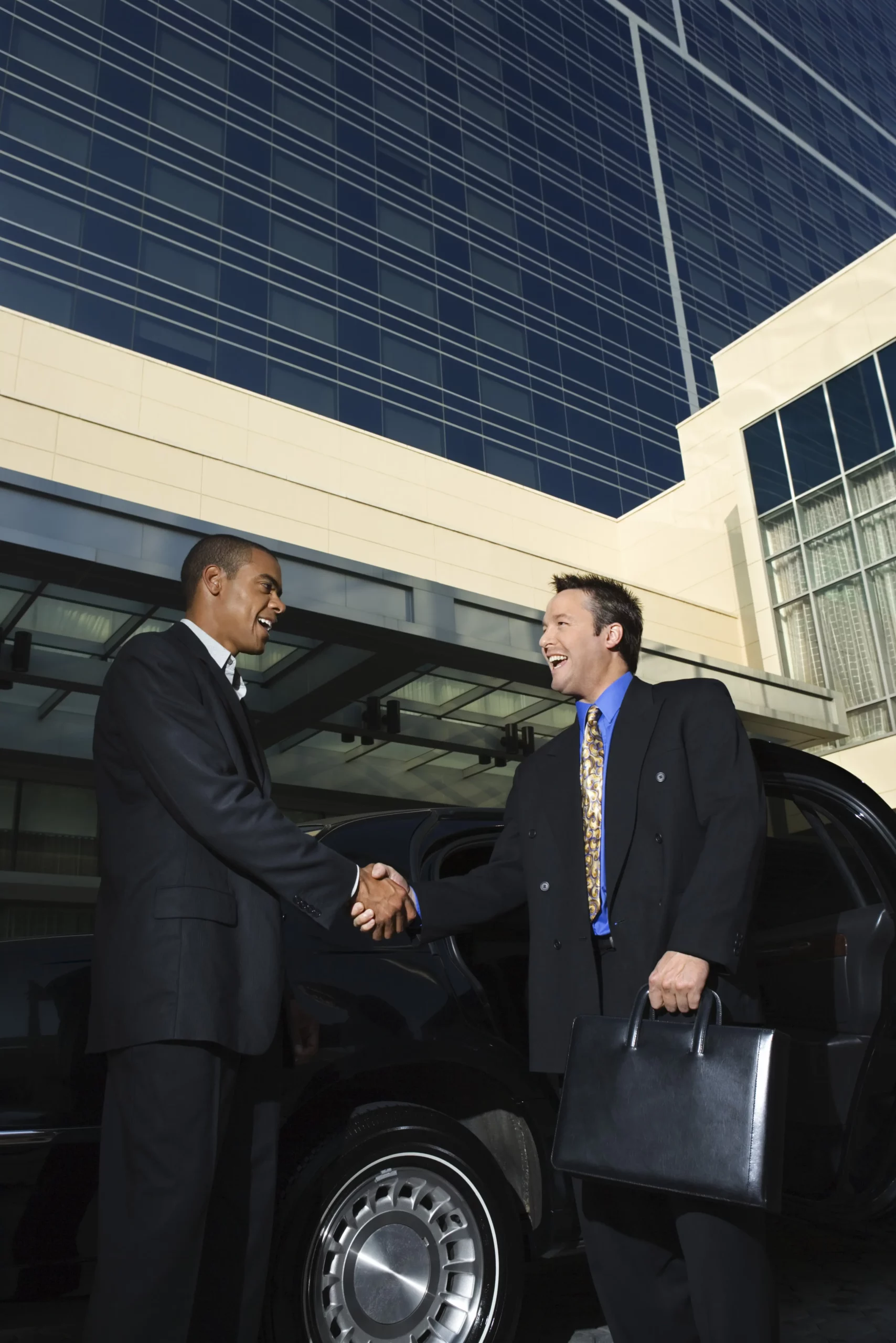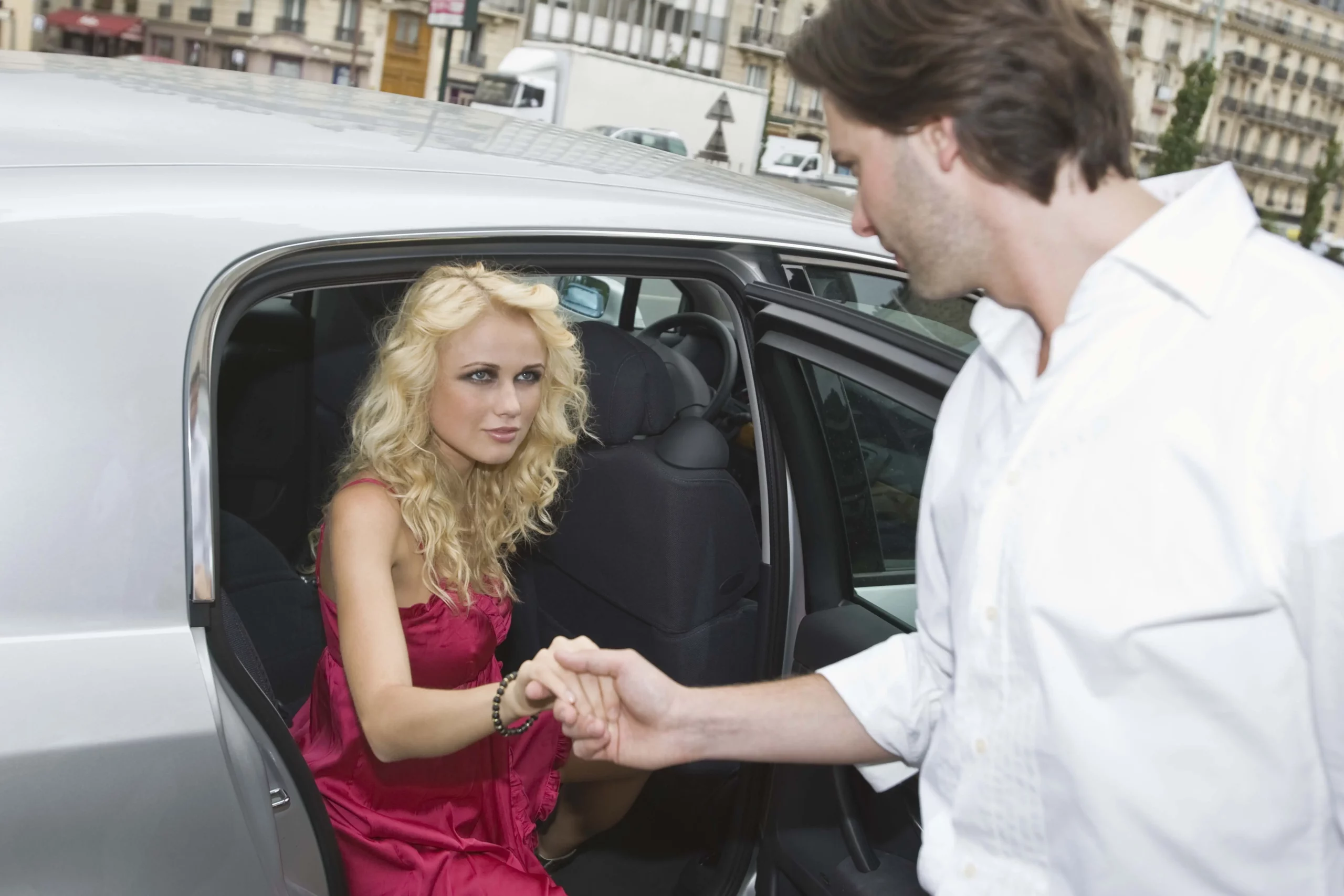 At Smart Ride Nationwide Ride Service, our goal is to provide you with the most reliable and convenient ride service available. Our team of experienced drivers, dispatchers, and customer service representatives is dedicated to providing you with the best service possible. We offer a variety of services, including airport transfers, long-distance transportation, corporate transportation, and much more.
No matter where you are in the world, you can trust us to provide a safe and comfortable ride. We take great pride in our commitment to customer service and will always strive to make your experience as enjoyable as possible. With our experienced staff and modern fleet of vehicles, you can always rest assured that you will be taken care of.
We understand that time is of the essence, and that is why we strive to provide the fastest and most reliable transportation service available. We are committed to being on time, every time, and will always do our best to get you to your destination on time.
Thank you for choosing Smart Ride Nationwide Ride Service. We look forward to serving you with all of your transportation needs.
Here's what our satisfied clients are saying...
These are the most beautiful cabinets!! So well made. The contractor installing them said they're some of the best he's ever seen. Everyone that sees them wants to know where I bought them.
We carry Wellsford Cabinetry among several others for our kitchen design and remodel services. Wellsford has the best quality I have seen, with fair pricing and excellent, excellent customer service. They are my "go to" line.