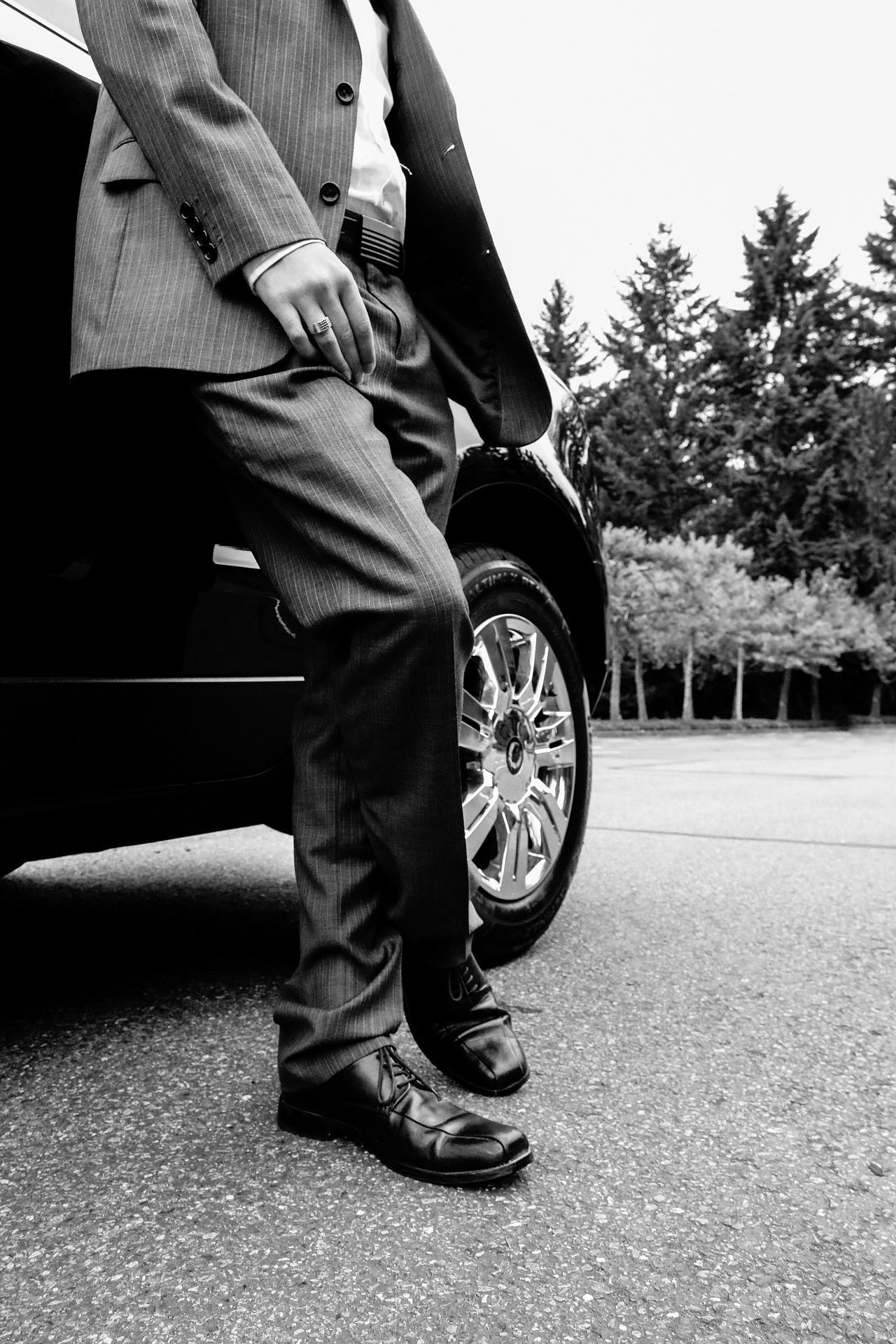 Driving for Smart Ride is like driving for yourself
In our team, many of us were smart ride professional drivers/chauffeurs for years providing affordable chauffeur services. Moreover, we had various roles ranging from car and limousine service owners to managers, and dispatchers. Above all, we believe we have the right mix of knowledge, expertise, and approach toward our vision for Smart Ride. Come join us and see for yourself what we are about.
Smart Ride Nationwide provides the best and most affordable chauffeur services in the USA. We consider our chauffeurs/drivers as ambassadors of our company to be the most valued team member. Therefore, we listen to you, act upon your advice, and respect you the way you deserve to be respected.
We have great promotions and programs for our team of chauffeurs/drivers. We treat them fairly and equally, and we always work and make money equally together.
Here at Smart Ride Nationwide, we strictly follow our code of conduct that promotes equal rights, and we believe in absolutely zero discrimination of any kind.
Be your own boss and one of the smart ride professional drivers team. So calling all chauffeurs/drivers, do come and join us. You will find Smart Ride nationwide a place of opportunities, a place of admiration, and a fun place to work. We are always available to solve all your queries.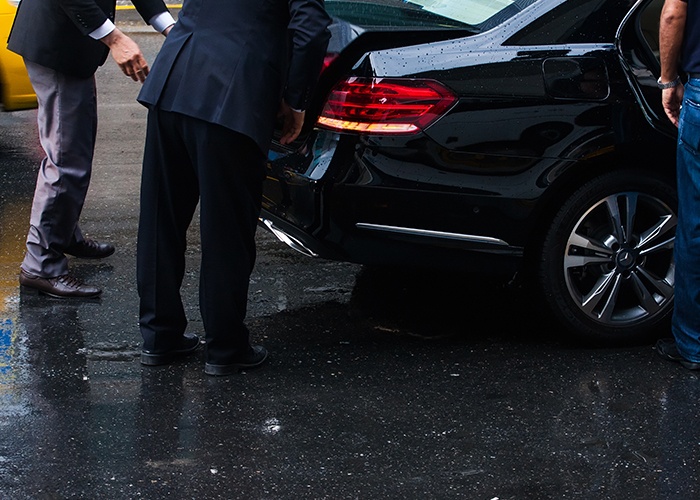 3 Easy steps to get a ride and make a reservation
We have made it more convenient for everyone to order a ride and make a reservation by using 3 quicker ways.

Smart Ride not only believes in providing rides but also service and safety and in order to provide service and safety Smart Ride follows up strictly the rule of law and rules of business.
In order to hire a professional chauffeur/driver Smart Ride wants them to meet the following requirements.
Must have one year or more experience in this business, one year is only for sedan service.
Black, Luxury, Deluxe, SUV, Van, and Package delivery must have 3 years or more.
Must have a well-maintained vehicle. ( Inspection required )
Must have all papers like Commercial Registration of vehicle, Proper Commercial Insurance, vehicle must be Inspected and have Inspection sticker or paper, Must have proper Commercial License.
Must be neat and clean in dress code. ( Dress shirt, Dress pants, Dress shoes )
Black, Luxury, Deluxe, and SUV Services requires Black Suit with Tie )
Must be willing to provide courteous service.
Smart Ride loves to provide you with the best service possible. when it comes to vehicles we do thorough quality check on vehicles interior and exterior. We don't accept damaged vehicles as well as we don't allow damaged vehicles to work until properly fixed and inspected. Nothing is 100 guaranteed but we do our utmost effort to keep vehicles in check and well maintained.
We only use commercially registered vehicles. NO PRIVATE PLATES.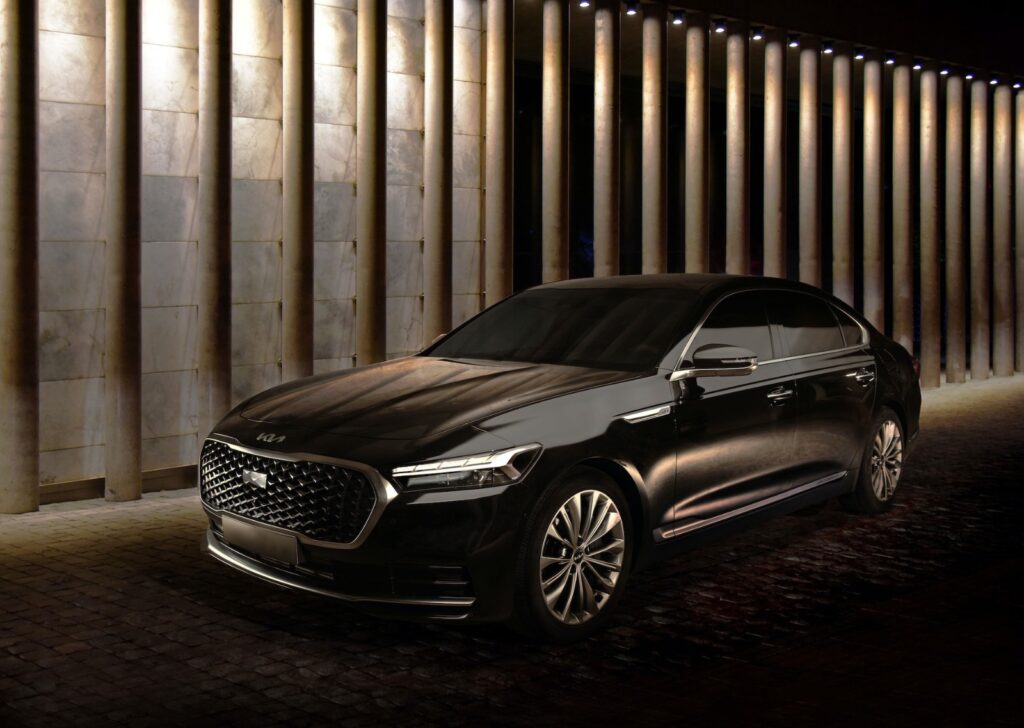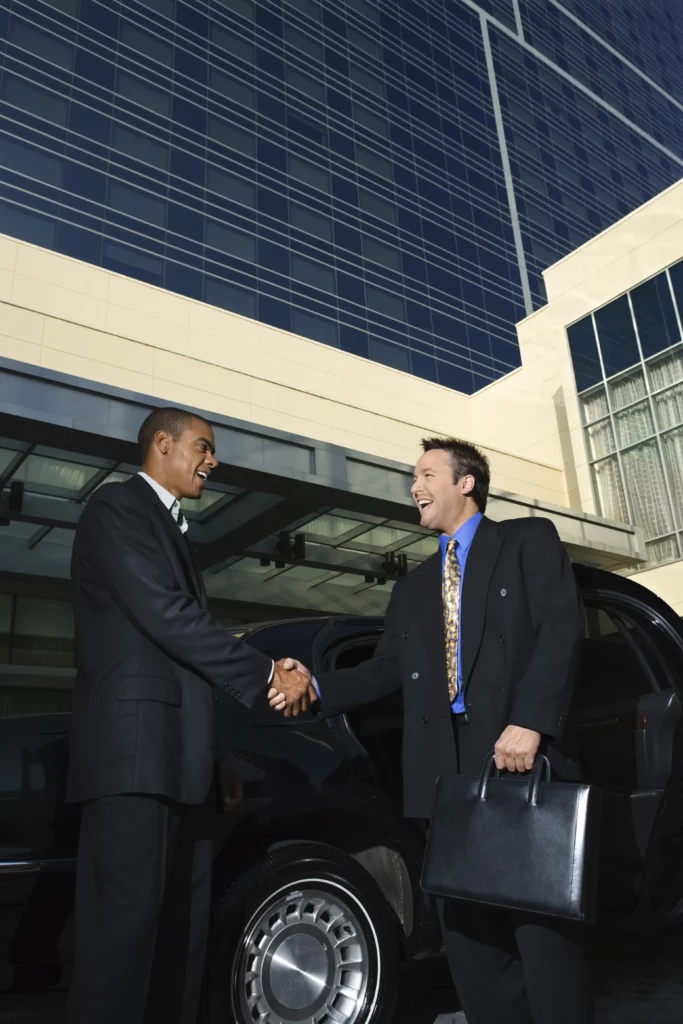 Be a Partner/ Be a Driver
The best part of Smart Ride, Be a Partner / Be a Driver, we don't only say but we mean it
We consider chauffeurs/drivers' backbone and ambassadors of the company, therefore, we offer all our chauffeurs/drivers be Partner through a very flexible deal though this is everyone's choice, they like to be Partner drivers or just Driver, either way, they all be respected the same way.
Being a partner in the long run if the business does good, it can bring multiple types of benefits and at the end of the 3 years, if the company does profit, all Partners will share the profit according to their share. A detailed legal agreement will be signed by all Partners to become Partners. We like to share the future with all Partners and with good chauffeurs/drivers