Smart Ride Nationwide is committed to helping corporations reduce their travel costs and maximize the efficiency of their business travel. We understand the need for businesses to stay on top of the latest trends in corporate travel and provide the latest technology to make their trips as convenient and cost-effective as possible.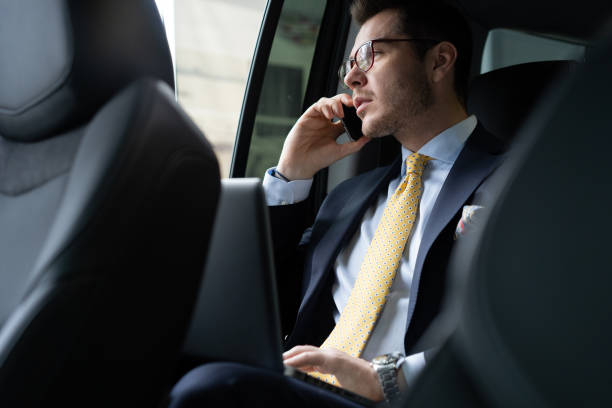 Inline with your business needs
In Greater Tri-State Area especially Manhattan where the world's top companies operate, we have been providing services since 1987. We know corporate culture and know how to service our clients. Our team members have over 3 decades of experience in this field. We offer unparalleled services when it comes to our corporate customers.
Our team members come with wide-ranging experiences, ranging from owners and operators for hire cars, limousine service, and yellow cabs, and have worked as managers and dispatchers also.
Our experience of working with Black Cars companies has given us exposure to the working requirements of top-tier organizations like
American Express
Smith Barney
Lehman Brothers
Goldman Sachs
Colgate
Citibank
Chase
With 360 degrees view of this business, our team has now collaborated on our efforts to come up with this amazing platform called Smart Ride Nationwide. We are a combination of on-demand, future reservations, car for hire, and Black Car service. Our fleet ranges from sedans to luxury, to Black cars to full-sized SUVs and vans to cater to your needs.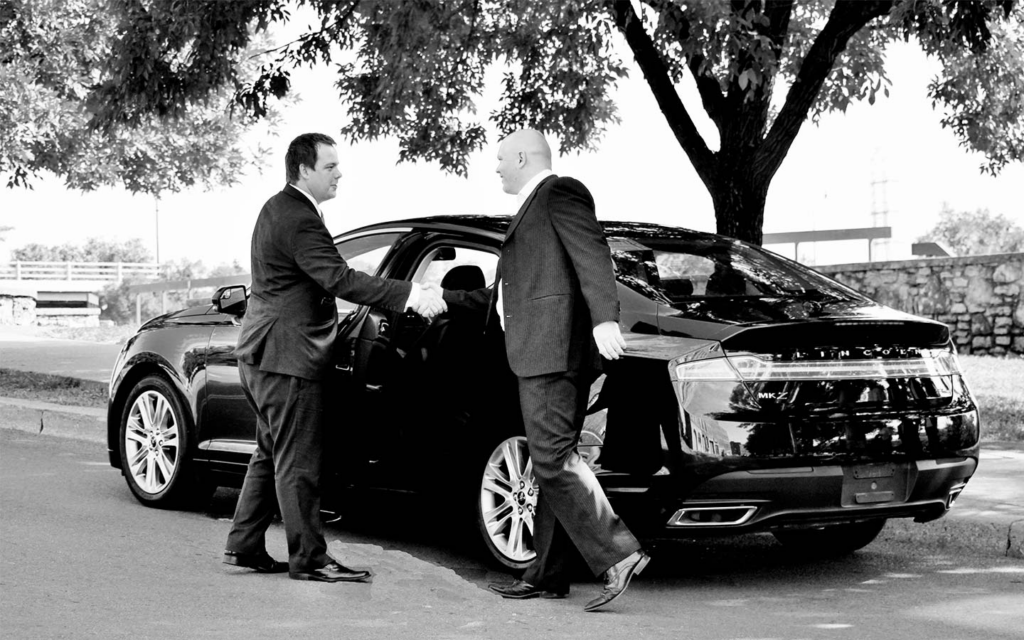 3 Easy steps to get a ride and make a reservation
We have made it more convenient for everyone to order a ride and make a reservation by using 3 quicker ways.