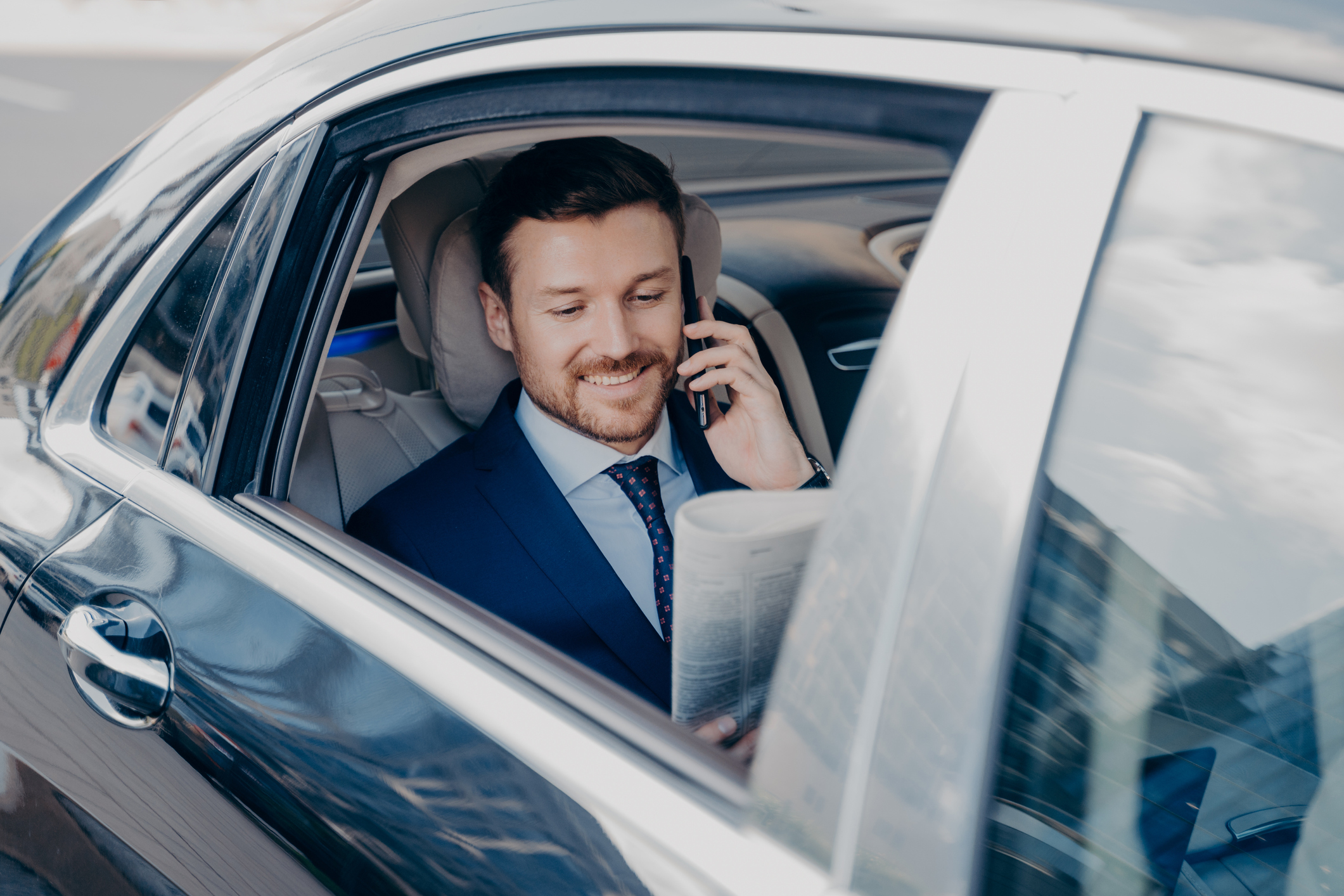 Explore exotic locales from the comfort of a private sedan, luxury vehicle of your choice, which allows you to savor each mile in privacy with your choice of amenities. Discover each destination with your expert chauffeur – a personal driver, guide and mobile concierge, all in one – revealing to you each city's rich history, extraordinary beauty and unique culture.
From famous sites to marvelous hidden secrets, the wonders of the world's most exciting cities are within your reach. Smart Ride's Chauffeur-Driven Tours feature customized routes, in addition to predetermined stops at local attractions and landmarks around a city for sightseeing. All Chauffeur Driven Tours are subject to time adding to bill at all  stops, part of such job's requirement. Initial fee as per vehicle choice and per mile rate along with time will be added to job final bill, it will be calculated automatically by the Smart Ride's App.
3 Easy Steps to Get Interior Design
The of your kitchen varies from one layout to another. The shape of the kitchen also determines the and space for cabinets, countertops, and accessories.