Great ride starts with great service.
There is a flood of companies advertising, offering promotions, and whatnot. Smart Ride is extraordinarily placed where we not only know our business because of our extensive knowledge of moving people around but we are actually able to deliver what we offer.
Smart Ride team members have been in this business since 1987 operating right here in Manhattan NY, Brooklyn NY, Queens NY, Staten Island NY, Bronx NY, New York State, New Jersey State, Connecticut State, and Pennsylvania State. We know our customers, our business, our cities, and our streets like the back of our hands. Nobody can deliver services like us in this wide operational area. Contact us and we let us deliver what we promote.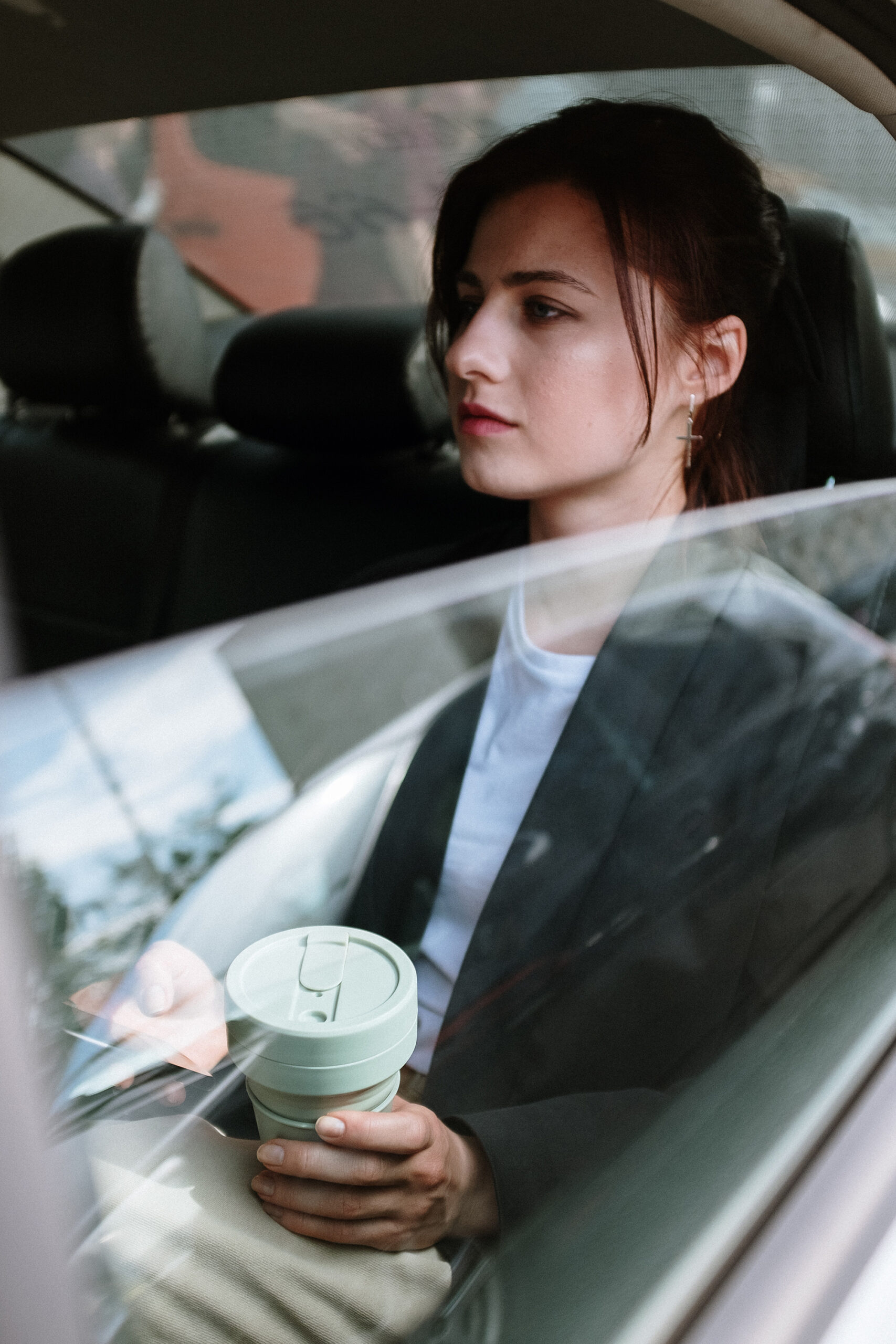 Smart Ride not only wants you to enjoy your ride with us, but we also want you to feel safe and secure. While traveling with us we want you to have the peace of mind that you, your family, your business associates, and your employees are in safe hands.
Smart Ride believes our riders are our ambassadors by providing exceptional service we want you to promote our brand. Nothing works better than what people actually say about us.
Smart Ride absolutely believes in amazing price structures combined with great services. Nothing makes us happier than a happy customer.
Every Smart Ride journey comes with a guarantee of registered, commercially insured, and licensed professional chauffeurs/drivers.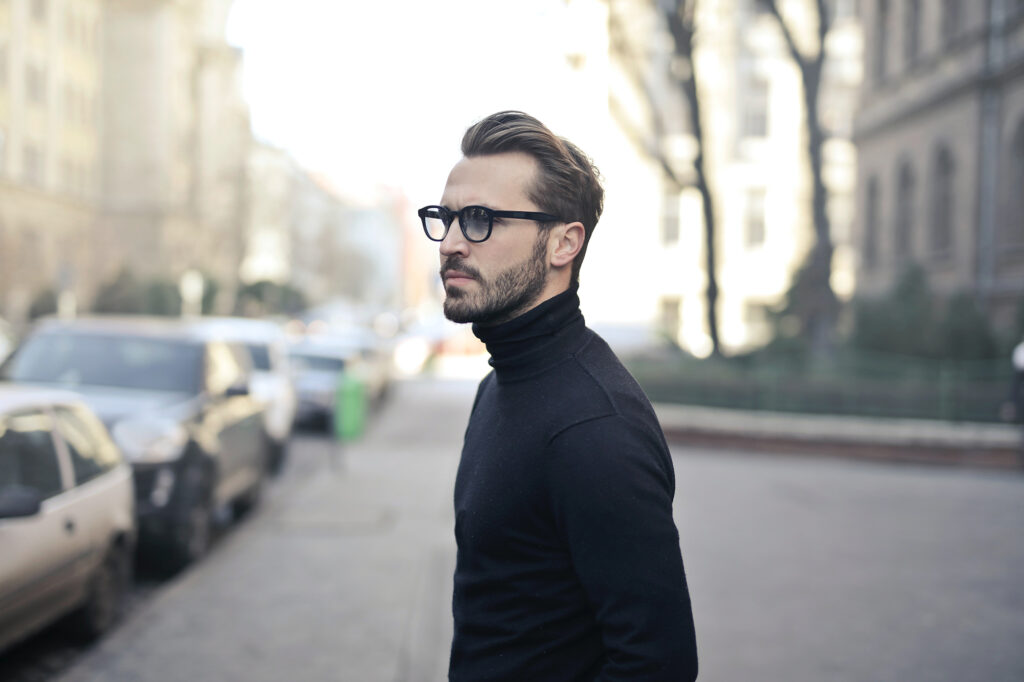 Try us now,
Service that shines brighter
3 Easy steps to get a ride and make a reservation
We have made it more convenient for everyone to order a ride and make a reservation by using 3 quicker ways.