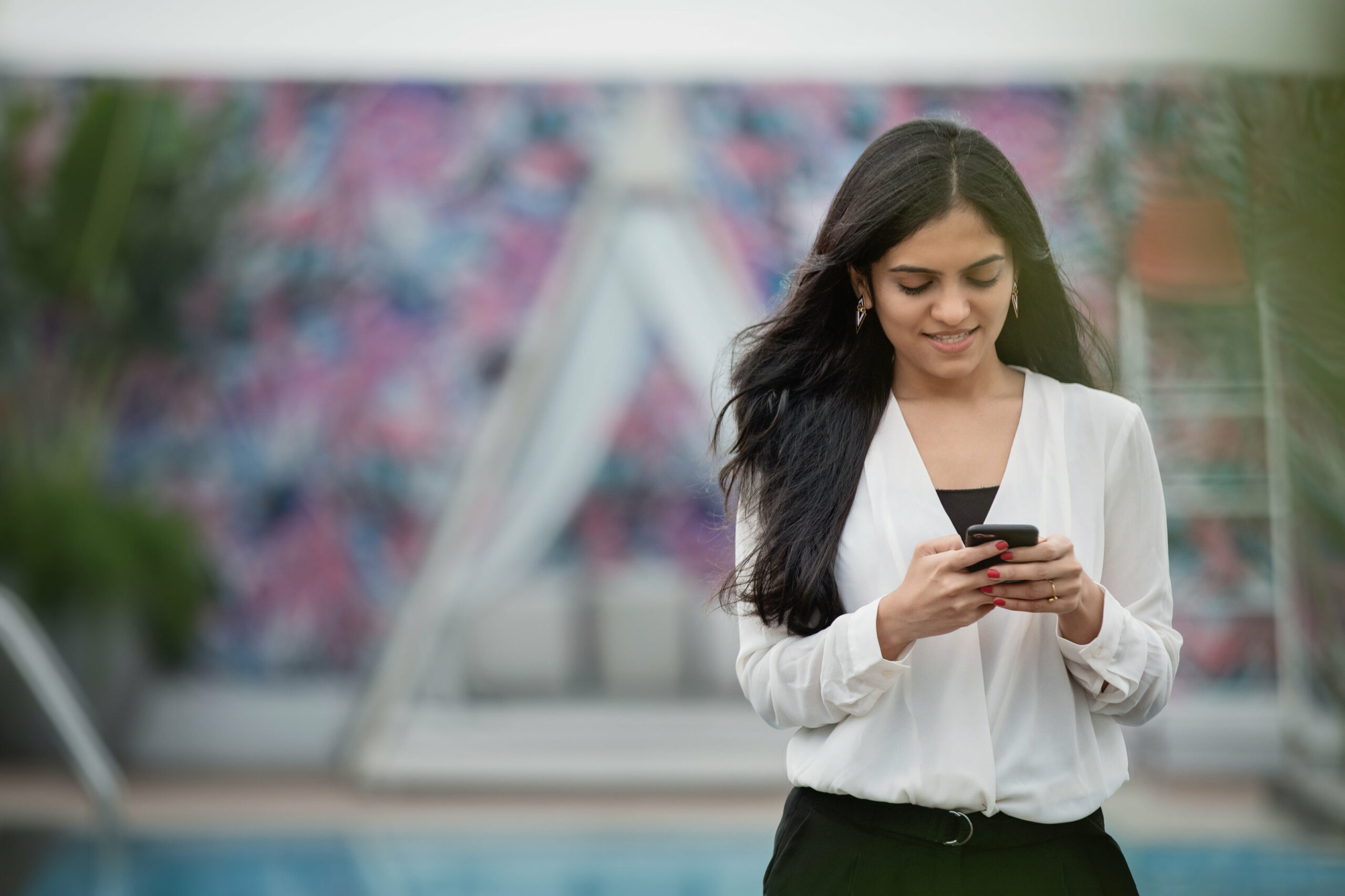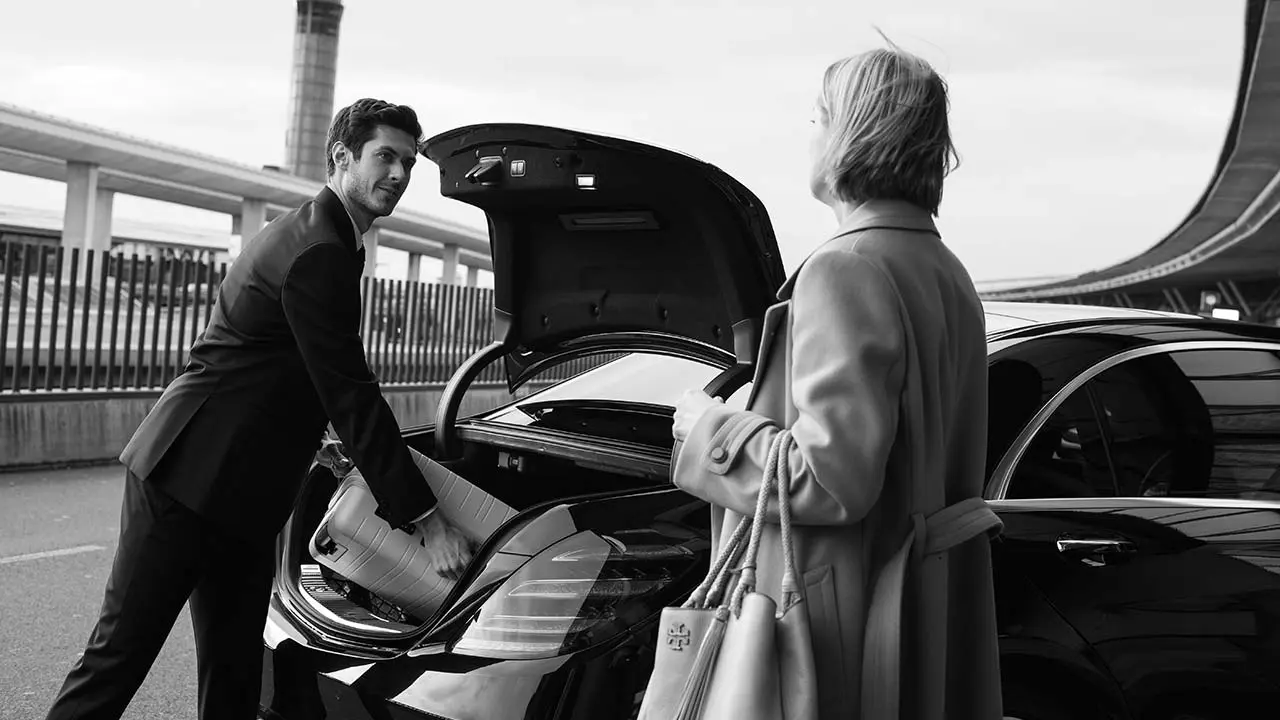 Smart Ride Nationwide provides convenient and reliable transportation solutions to the public. Our services are designed to make life easier for our customers and to make traveling easier and more affordable. We strive to make sure our customers have a safe and comfortable ride, no matter where they are going.
At Smart Ride Nationwide, we understand that your time is valuable and that you want to get to your destination quickly, safely, and at an affordable price. We make sure that our services are designed to get you there on time and without any hassles. We offer a variety of services, such as car services, taxi services, SUV services, limousine services, and more.
Our drivers are highly trained and experienced in providing excellent customer service. We make sure that our drivers are knowledgeable about the area and are up-to-date on the latest safety regulations. Our drivers are also friendly and courteous, ensuring that your ride is pleasant and stress-free.
We offer our customers the convenience of online booking and payment, making it easier for them to book their rides in advance. Our website and mobile app feature easy-to-use interfaces that make it easy for customers to find the right ride for them. We also offer discounts and special offers to our loyal clients from time to time.
The best on-demand service app :
Locally based and simply just way better
A very interesting question why Smart Ride? When there are hundreds of registered companies throughout the Greater Tri-State Area.
Our expertise in the field of business and our commitment to delivering the best of services via our cheap car rental app is the answer. People of the Great Tri-State Area need a better, well-rounded, and 24/7 reliable service and we are the answer.
Our team's experience of more than 30 years covering multiple sectors of this business ranging from owners, chauffeurs/drivers of car & limousine services in NYC, NY, and NJ, as managers, dispatchers, and phone operators gives us a wider view of the needs of our customers. We have carefully studied this business model and crafted our plans to meet your specific needs.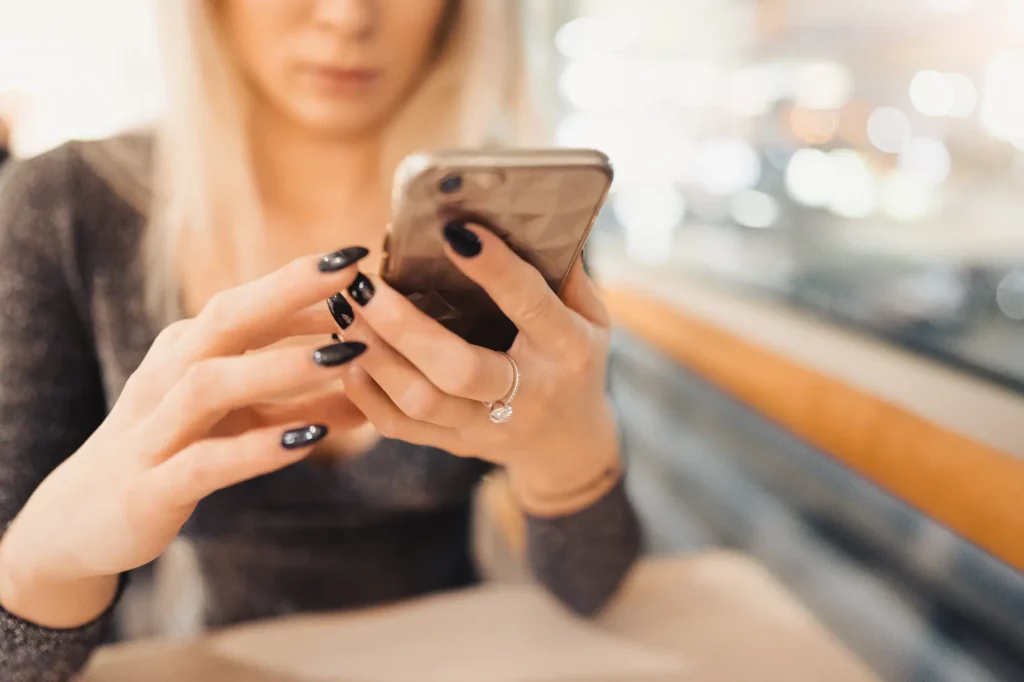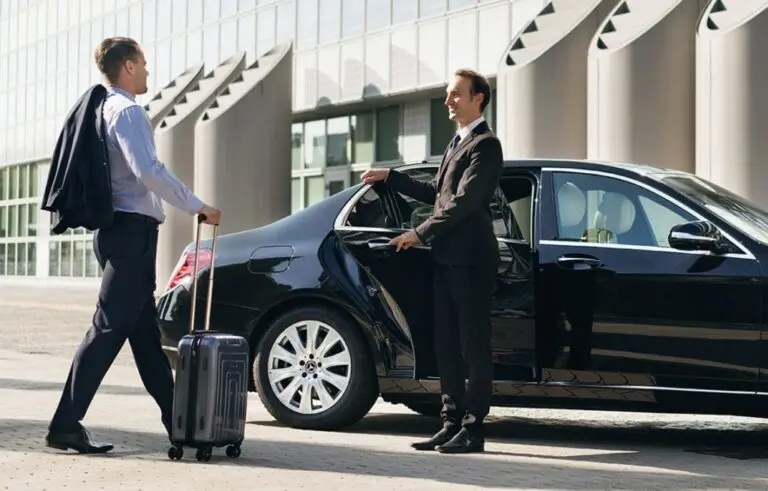 We work with your busy schedules and your lifestyle. Your time-sensitive appointments and your need to be on time are our highest priority. Smart Ride rolls reliable, on-time, and professional services for your personal and business needs into one big service-oriented platform. It is a cheap car rental app providing very affordable services to its users nationwide. Your peace of mind is our peace of mind.
Smart Ride's hardworking team is here with its years of experience to keep you moving all the time anytime and on time. We also keep our customers updated with our Smart Ride app which is the most affordable and cheap car rental app.
How to get in touch
with us
Smart Ride App
Text Line
Website with reservation portal
Email
Log in portal to make reservation and changes
Contact us message portal
Social Media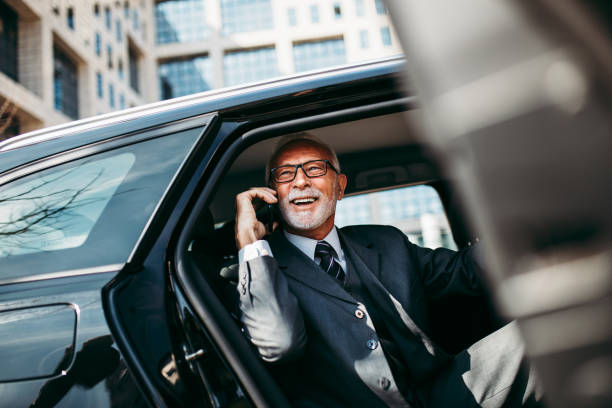 Our team and our services connect you from point to point and hub to hub. We have the following available for you, for further details please see our services page or contact us.
Smart Ride Sedan
Smart Ride XL
Smart Ride Luxury / Black
Smart Ride Deluxe
Smart Ride SUV
Smart Ride Van
Smart Ride Package
Smart Ride's fleet of vehicles goes through timely, periodic, and comprehensive inspections before we allow chauffeurs and drivers to go to work. We also rely on your feedback if you come across something that you are concerned about please do let us know, get back to us with details like vehicle license plate number and we would be more than happy to fix those issues.
Smart Ride's fleet of vehicles is registered and licensed in accordance with all city and state laws.
With Smart Ride's 360 degrees view of our operations, we consider our front-line employees our chauffeurs/drivers ambassadors of the company. Our business highly values and depends on their knowledge, expertise, and courteous services.
All our chauffeurs/drivers come with the required licenses to operate commercial vehicles. These licenses vary depending upon the category of vehicles ranging from Taxi, Car Service, and Limousine. All TLC licenses are usually issued by the City Taxi & Limousine Commission and some are endorsed by the Department of Motor Vehicle of the State.
All our licensed chauffeurs/drivers come with government background checks and must study the laws and rules of this business before being issued their respective licenses.
State and City laws require drivers to carry commercial insurance at all times as long as that vehicle is registered as a commercial vehicle. At Smart Ride company, all our divers carry commercial insurance at all times.
Smart Ride's core business principle is to stringently follow all city and state laws, from registered vehicles to licensed Chauffeur / Drives to all road and privacy laws. We have a zero-tolerance policy when it comes to the laws. Below are some of the core business principles;
Reliable Service
On-Time Service
Clean and Well-Maintained Vehicles
Dress Code
Courteous Service
Based locally with nationwide vision.
3 Easy steps to get a ride and make a reservation
We have made it more convenient for everyone to order a ride and make a reservation by using 3 quicker ways.