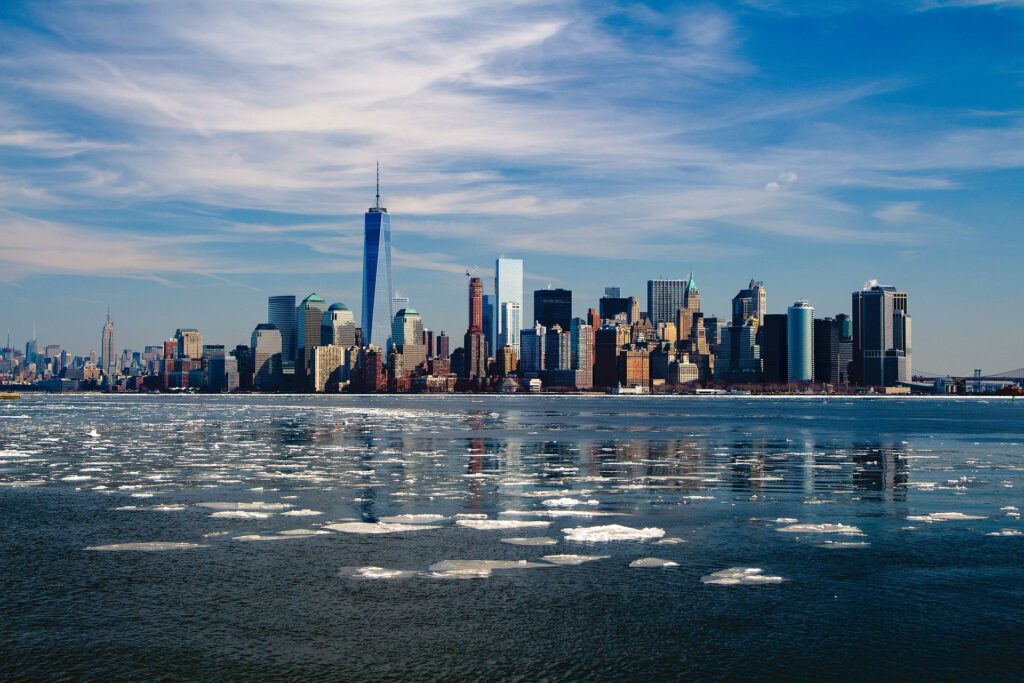 With experienced chauffeur / driver as you needed, anytime, anywhere.
As a luxurious alternative to Airports or trains, Smart Ride will take you from one city to another, offering competitive rates for transfers between cities. No matter if it is nearby or a long distance. Featuring a diverse offering of sedan, XL, executive, and luxury vehicles at your disposal Smart Ride will transport you to your destination safely, efficiently, and with unrivaled professionalism.
Travelers may incur extra charges based on, the type of vehicle, distance, time traveled, and chauffeur expenses.
Smart Ride City to City services has become a popular and convenient way for individuals to travel from city to city. With Ride Share ride, you can get a reliable ride in less time and with less hassle than ever before. Whether you're headed to a business meeting, a sporting event, or just a night out with friends, Smart Ride can help get you there in style. Our drivers can pick you up from your home, office, or any other location, and take you wherever you need to go. Our drivers are courteous and professional, and they'll do their best to get you to your destination on time and in comfort. Plus, our prices are competitive and affordable, so you don't have to worry about breaking the bank.
Smart Ride also offers a variety of safety features to ensure your journey is a comfortable and enjoyable one. Our drivers must pass a background check and have a clean driving record. We also provide 24/7 customer support in case you have any questions or concerns. When you choose Smart Ride for your city-to-city ride, you can trust that you're getting the best service available. Our drivers are always friendly and helpful, and they'll make sure you get where you need to go on time Plus, Smart Ride makes it easy and convenient to book a ride, so you can start your journey with the peace of mind that you're in good hands.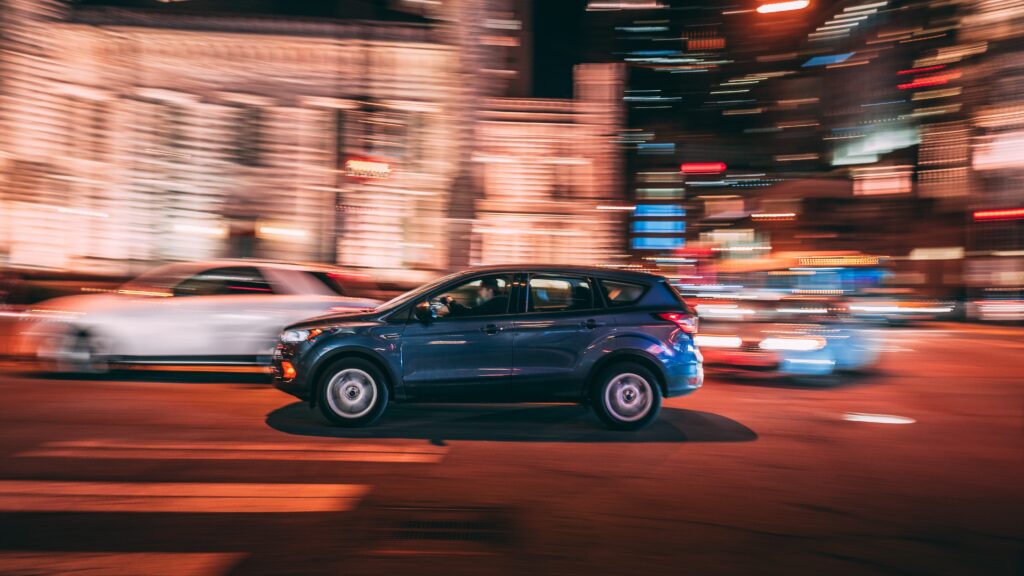 3 Easy steps to get a ride and make a reservation
We have made it more convenient for everyone to order a ride and make a reservation by using 3 quicker ways.