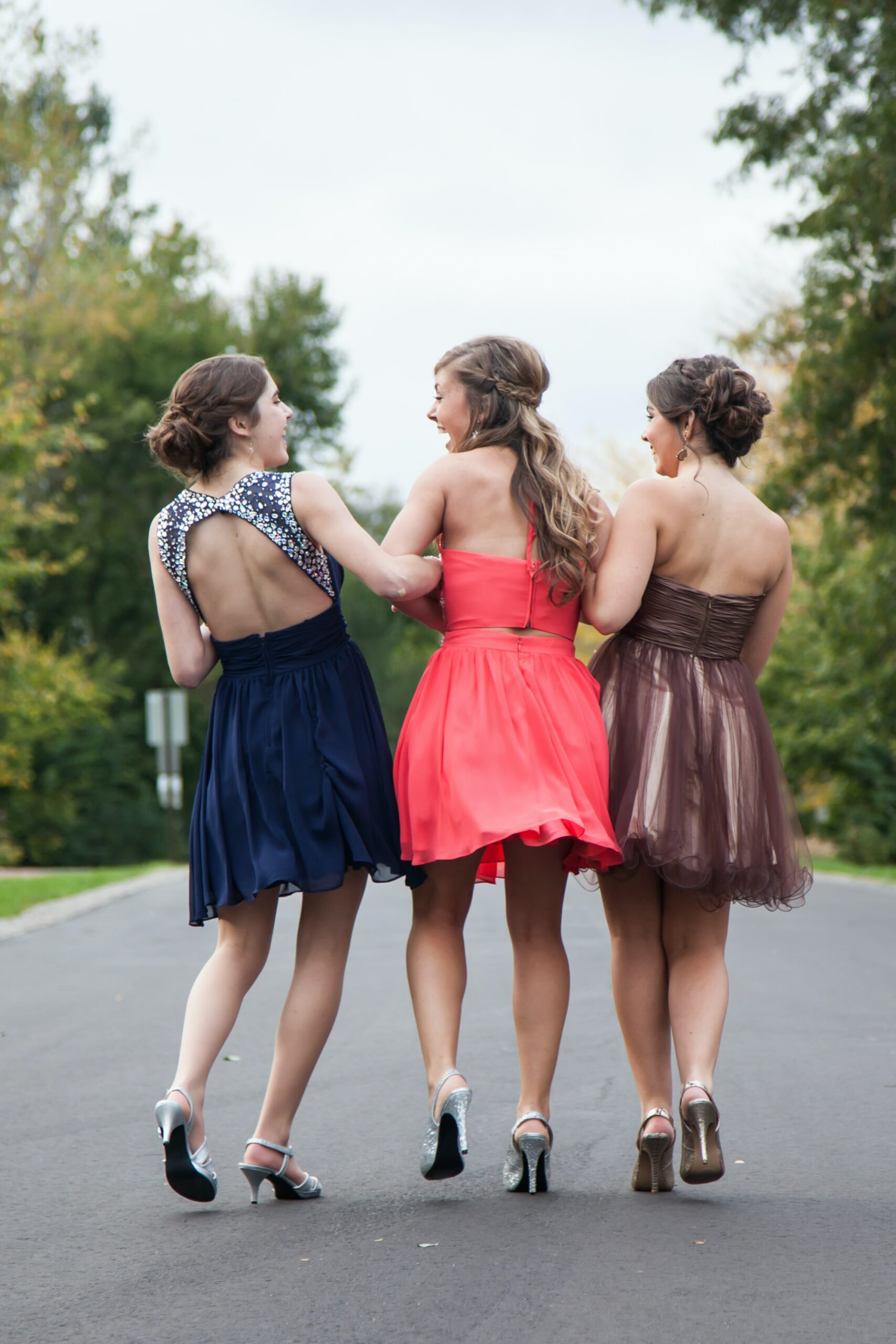 Smart Ride Nationwide understands the importance of a prom night and the need for reliable, safe, and stylish transportation. We offer a wide variety of vehicles for you and your friends to choose from for your special night. Whether you're looking for a limousine or a party bus, we've got the perfect ride to make your prom night special. With our commitment to safety and reliability, you can trust us to get you to your destination safely and on time. Don't worry about having to drive or taking public transportation – leave the driving to us. We'll make sure you show up to prom in style and arrive home safe and sound. Let SmartRide Nationwide make your prom night an unforgettable experience.
Ride Smart Nationwide is dedicated to helping you find the perfect ride for your special night. With a variety of luxury vehicles, including limousines, town cars, and SUVs, you're sure to make a grand entrance on Prom night. Our experienced chauffeurs will ensure you arrive on time and in style. Plus, we offer affordable rates and packages that fit any budget.
Let us take the stress out of your Prom night and make sure you have an unforgettable experience. With Ride Smart Nationwide, you can make memories that will last a lifetime.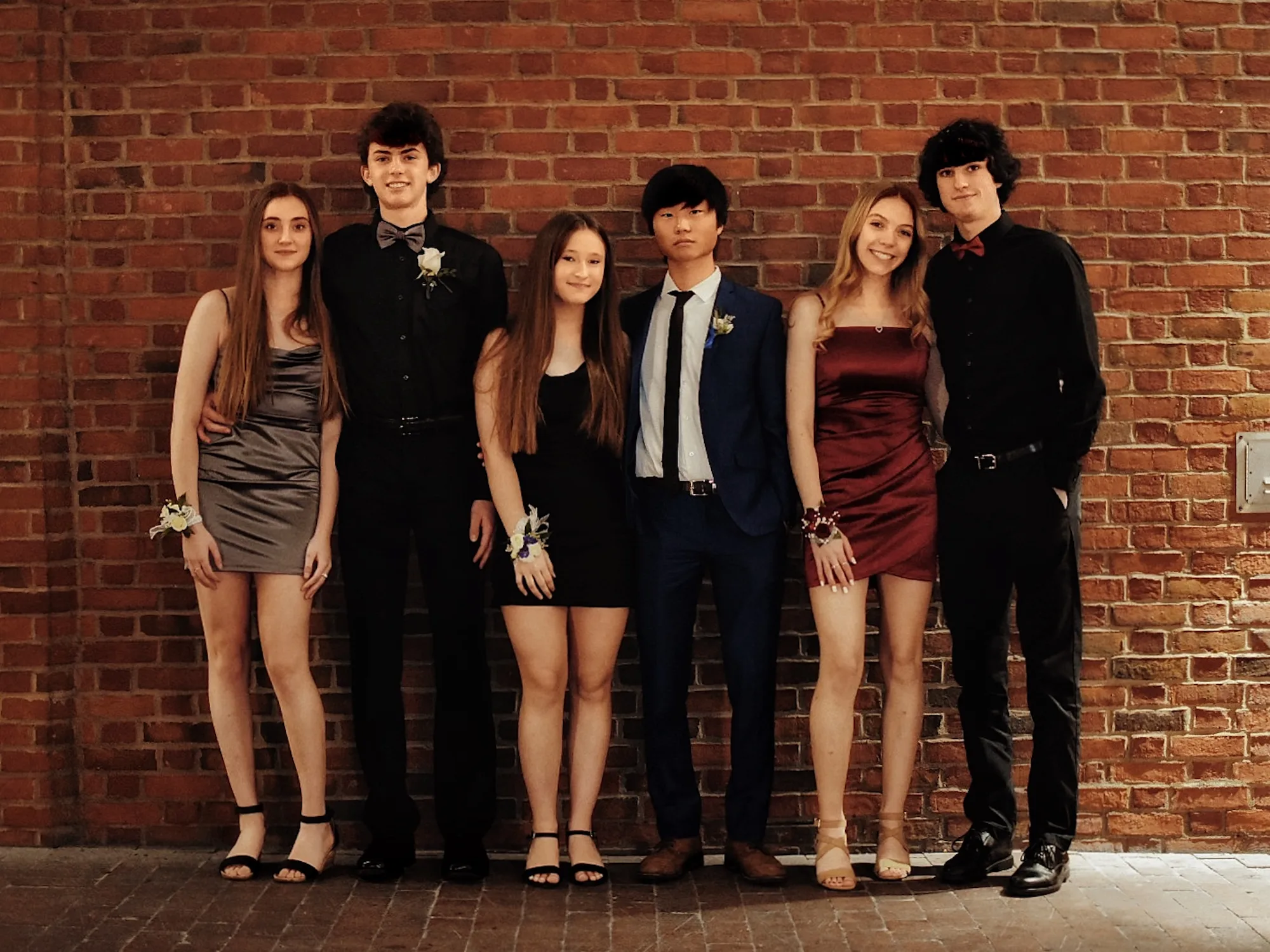 3 Easy steps to get a ride and make a reservation
We have made it more convenient for everyone to order a ride and make a reservation by using 3 quicker ways.