Smart Ride Nationwide Fleet is a transportation service that provides convenient, reliable, and affordable rides to individuals and groups. With a fleet of well-maintained vehicles and experienced drivers, the company strives to make every ride a seamless and enjoyable experience for its customers.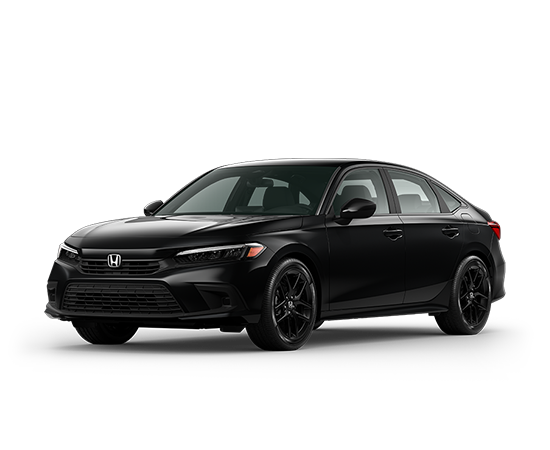 Welcome to Smart Ride – your go-to rideshare app for affordable and convenient sedan services. We provide safe and reliable rides to all types of destinations, including airports, train stations, offices, shopping centers, and more. Our drivers are friendly, experienced, and always on time, so you can be sure you'll get to your destination without any stress. We know how important it is to have a reliable and affordable transportation option.
That's why we offer competitive pricing and a variety of payment options, so you can choose the one that best fits your budget. Our app also offers several features that make your ride more enjoyable and convenient. You can track your driver in real time and set pick-up and drop-off locations. Whether you're a business traveler or just need a ride to the store, Smart Ride has you covered. Download our app today and start your journey with us!
Welcome to Smart Ride, the affordable luxury sedan service that offers you a convenient and safe ride. We are here to provide you with a whole new level of comfort and convenience when it comes to your transportation needs. With Smart Ride, you can experience the ultimate in luxury, comfort, and convenience. Smart Ride provides you with a variety of sedan services that are tailored to your specific needs.
From picking up and dropping off your friends and family to taking you to and from the airport, or even just providing you with a luxurious ride around town, we have the perfect ride for you. Our experienced and professional chauffeurs will ensure that your ride is safe, comfortable, and enjoyable. Our sedan services are available 24 hours a day, 7 days a week, so you can get a ride whenever you need it.
We are proud to provide you with the highest level of customer service and satisfaction. Our commitment to customer service is unmatched and we will be sure to provide you with an exceptional experience.
We look forward to serving you soon!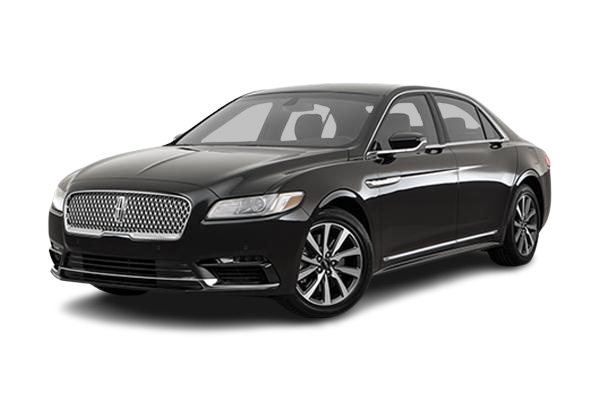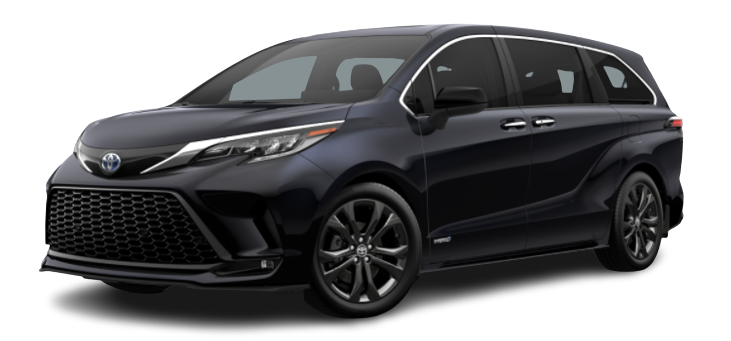 Welcome to Smart Ride, the affordable minivan rideshare app. Our mission is to provide accessible and affordable transportation options for families and groups. With our app, you can quickly book a minivan and be on your way in no time. At Smart Ride, we understand the importance of getting around safely and securely. That's why we ensure that all of our vehicles are regularly maintained and inspected to ensure they meet the highest safety standards.
We also require all of our drivers to undergo extensive background checks and be licensed and insured. Our minivans are comfortable, spacious, and reliable. Whether you need to transport your family or a larger group, you can count on us to provide the best service. We offer competitive rates and the convenience of booking your ride from the comfort of your own home.
So, if you're looking for an affordable and reliable minivan rideshare app, look no further than Smart Ride. Download the app now and get on the road to your destination in no time.
Welcome to Smart Ride Rideshare App! Our company is dedicated to providing top-notch, deluxe services to our customers. With our easy-to-use app, you can quickly and conveniently book a ride with just a few taps. Our driver network is the largest in the area, with experienced and professional drivers that are always on time and ready to take you where you need to go. Our prices are reasonable, and we offer several options for payment, including credit and debit cards, and even contactless payment.
We strive to make your experience as convenient as possible, so you never have to worry about getting to your destination. We also have a number of features to make your rides even more enjoyable. Our app has a live mapping feature, allowing you to track your driver in real-time, as well as a rating system so you can provide feedback on your driver and the experience. We also offer a number of discounts for frequent riders, and our customer service team is available 24/7 to answer any questions or concerns you may have.
At Smart Ride Rideshare App, we are always looking for ways to improve your experience.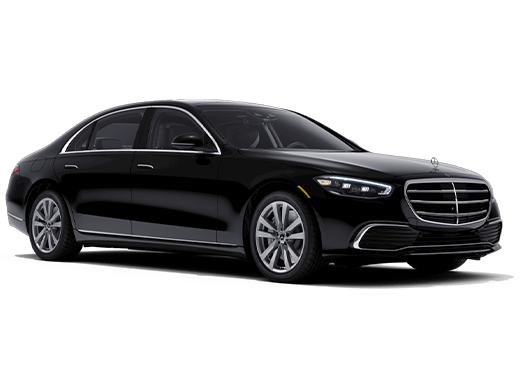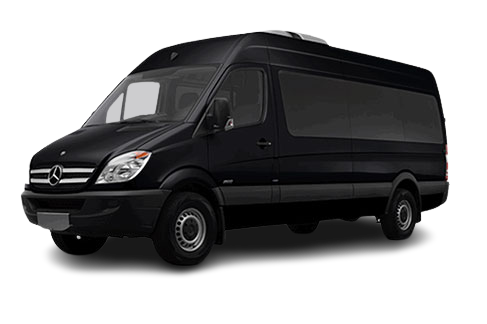 At Smart Ride Rideshare App, we are proud to offer top luxury van services for groups and families. Our vans provide plenty of room to spread out and relax, with extra features such as TV and video entertainment, Wi-Fi, and adjustable seating for added comfort. Our drivers are experienced and knowledgeable about the area, and our vans are always kept clean and in excellent condition.
Whether you are traveling for business or pleasure, we are sure to make your trip a memorable experience. For larger groups, we offer a variety of vans equipped with a luxurious interior, spacious seating, and plenty of luggage space. Our vehicles are perfect for corporate outings, family road trips, and special occasions. We also offer special packages for weddings, proms, and other special events. With our experienced drivers, you can rest assured that your group will be transported safely and efficiently.
For groups and families that need a more personalized experience, we have a variety of luxury vans with adjustable seating and upgraded entertainment options. Our luxury vans provide a luxurious and comfortable ride, with the convenience of a chauffeur, so you can enjoy your journey without having to worry about driving, navigating, or parking.
We understand that each group and family has different needs, so we have a wide range of options and packages available to meet your budget and needs. From classic black sedans to luxury vans, we have something for everyone. For more information about our luxury van services, please contact us today.
Advance reservations are highly recommended.
Are you ready to experience the ultimate luxury SUV service? Ride in style and comfort with Smart Ride Nationwide! We provide the highest quality transportation services for luxury SUV owners across the country. Whether you're taking a business trip or enjoying a family vacation, our experienced drivers will ensure that you travel safely and in style.
Our luxury SUV services are tailored to meet your individual needs. We offer a range of vehicles that are fully equipped with the latest technology, so you can be sure that you are traveling in the utmost comfort. Our drivers are trained in defensive driving techniques and have extensive knowledge of the areas they serve. They are committed to providing a safe and secure service for our customers. If you're looking for reliable, luxurious transportation, look no further than Smart Ride Nationwide.
Contact us today to find out more about our luxury SUV services!