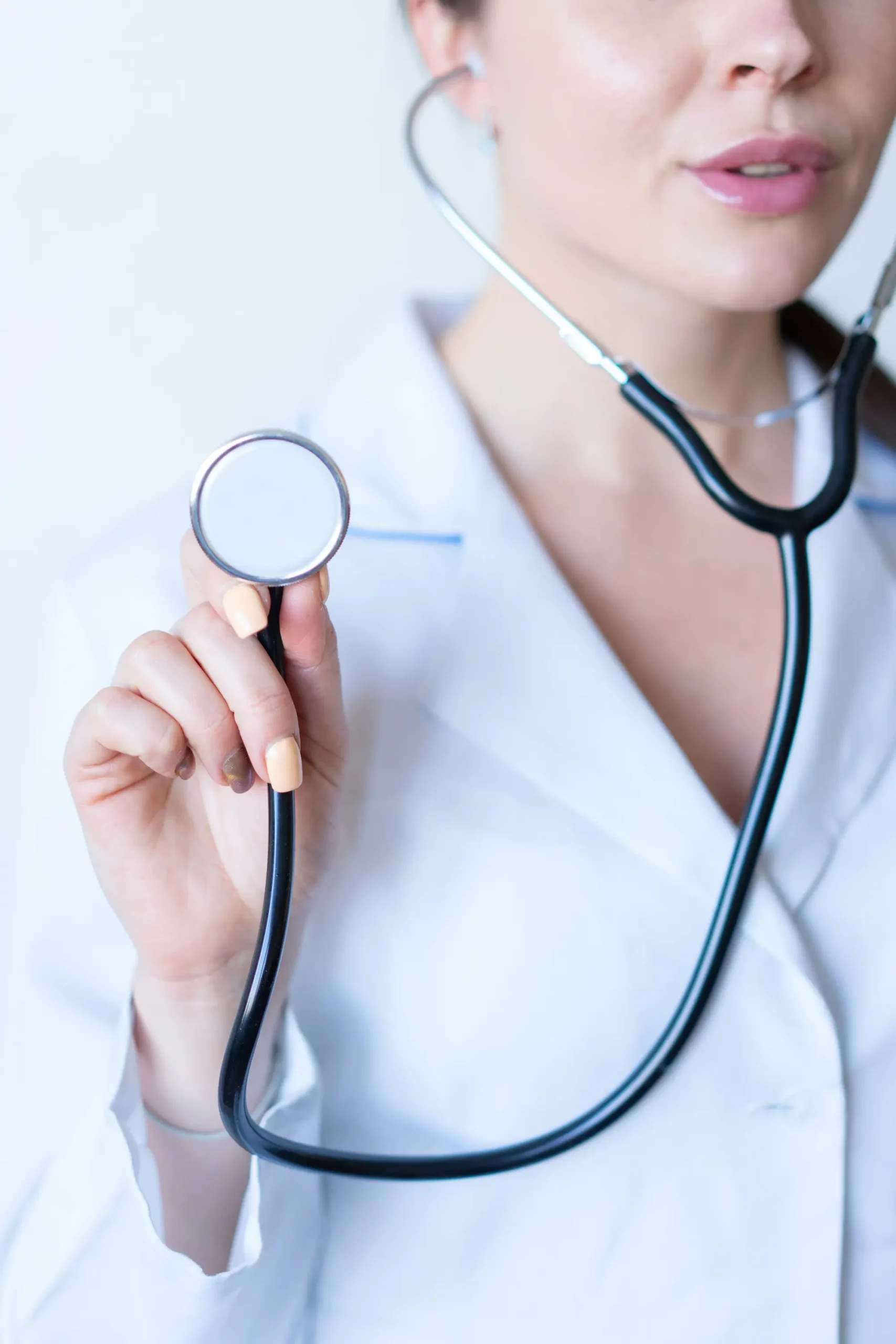 Smart Ride's As-Directed service puts a chauffeur at your disposal for as long as necessary. No destination is required to book this type of reservation,  You provide the pick-up information, select your vehicle choice, and travel destinations.
As-Directed services are billed at a time rate using automatic time calculation, meaning that after you stop at any destination time will be kept adding to the bill until the job is finally done. Distance and the initial fee will be added as a normal job. Tolls and gratuities are extra and will be added as the job is final.
Are you looking for a reliable and affordable hourly rental ride service? SmartRide Nationwide can provide you with the perfect solution. With our hourly rental ride services, you can enjoy the convenience and freedom of having a car at your disposal for as long as you need it. We offer a wide selection of vehicles to choose from.
Our hourly rental ride services are the perfect way to get around town in style and comfort, without having to worry about the cost of long-term ownership. We understand that safety and reliability are two of the most important considerations when renting a vehicle.
That's why we only employ experienced and professional drivers who are carefully screened and vetted.
Our drivers are fully insured and professionally trained to ensure that you have a safe and enjoyable ride. All our vehicles are also regularly serviced and maintained to ensure they are in top condition. Our hourly rental ride services also come with 24/7 customer support, so you can get help whenever you need it. We also offer a variety of payment options, so you can choose the one that best suits your needs. Whether you're headed to a special event or just need a car for a few hours, SmartRide Nationwide has the perfect solution for you.
Experience the convenience and freedom of hourly rental ride services with SmartRide Nationwide. Contact us today to learn more about our services and to book your ride.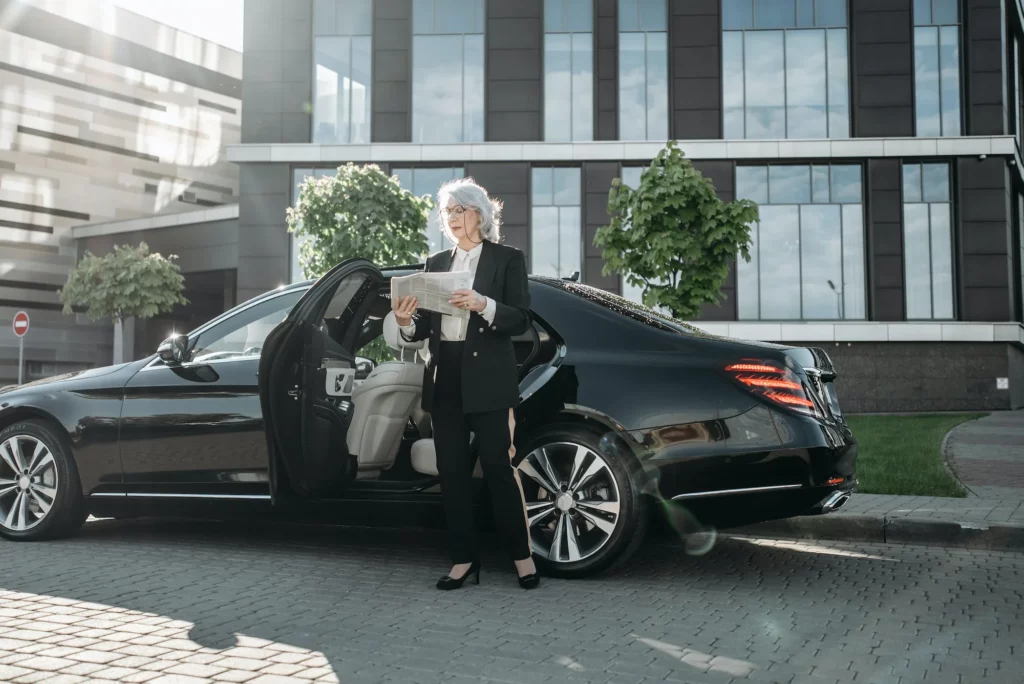 3 Easy steps to get a ride and make a reservation
We have made it more convenient for everyone to order a ride and make a reservation by using 3 quicker ways.