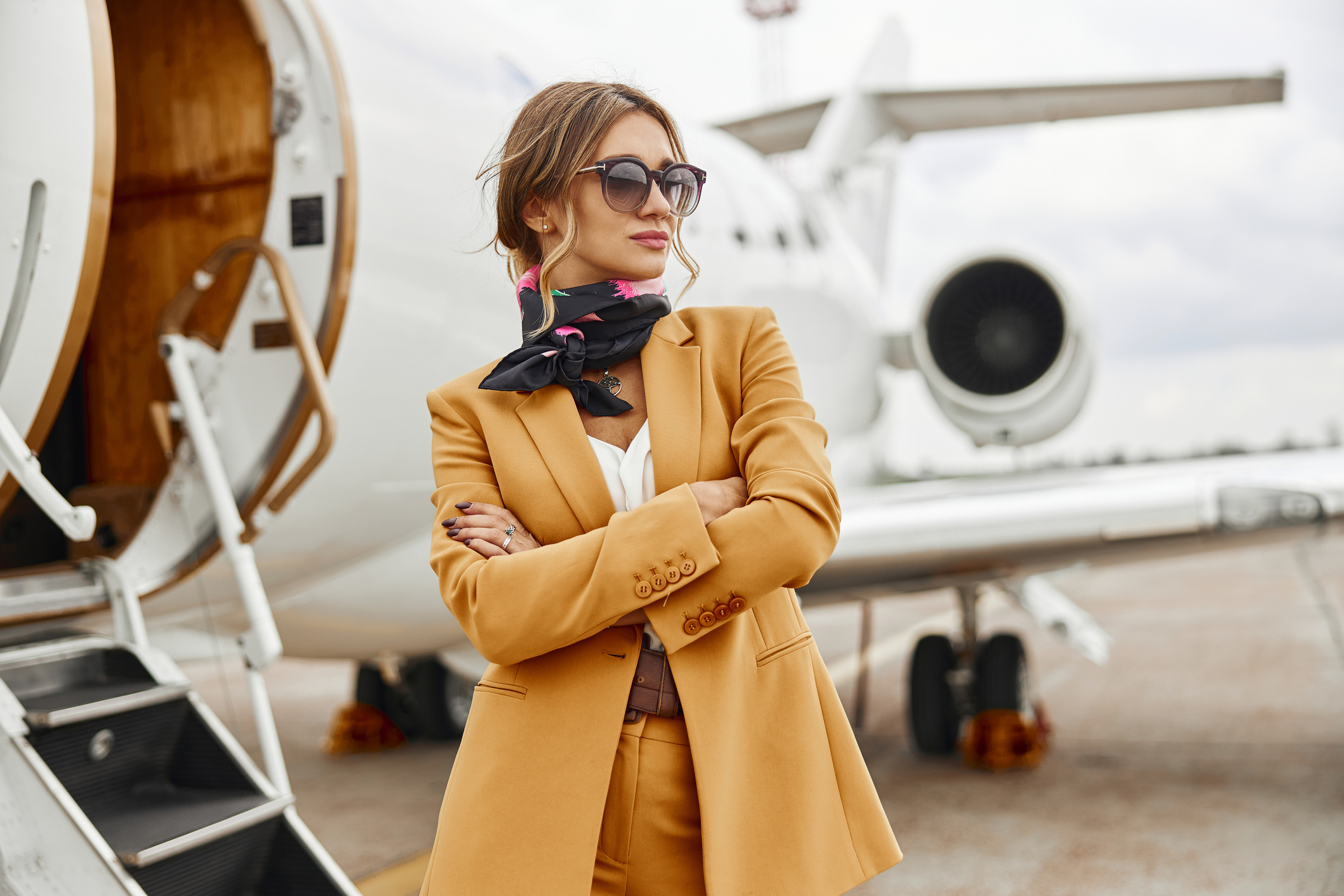 Most efficient for trips to and from airports clients are typically charged as it is per mile and per minute with initial fees and tolls and gratuity adds up at the end.
Transfers are the fastest, finest option when it comes to Airport service, either curbside or Meet & Greet Service through advance reservation featuring direct transportation between the airport and your geographic location, and markets where Smart Ride operates.  In rare cases, a client may also be charged an hourly rate at airport pick-up if waiting time incurs after a given grace period.
3 Easy Steps to Get Interior Design
The of your kitchen varies from one layout to another. The shape of the kitchen also determines the and space for cabinets, countertops, and accessories.