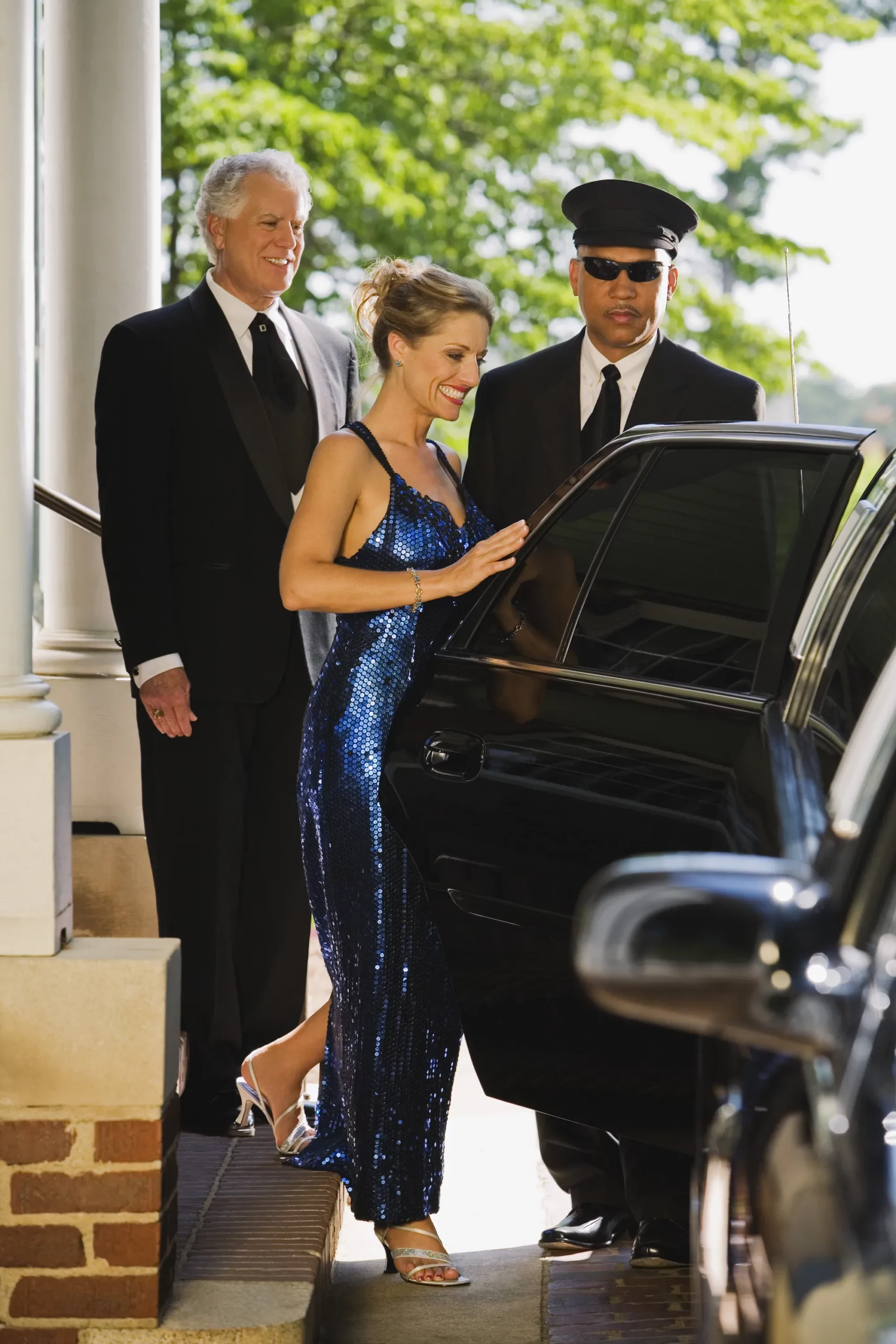 Explore exotic locales from the comfort of a private sedan, the luxury vehicle of your choice, which allows you to savor each mile in privacy with your choice of amenities. Discover each destination with your expert chauffeur – a personal driver, guide, and mobile concierge, all in one – revealing to you each city's rich history, extraordinary beauty, and unique culture.
From famous sites to marvelous hidden secrets, the wonders of the world's most exciting cities are within your reach. Smart Ride's Chauffeur-Driven Tours feature customized routes, in addition to predetermined stops at local attractions and landmarks around a city for sightseeing. All Chauffeur Driven Tours are subject to time adding to bill at all stops, part of such job's requirement. An initial fee as per vehicle choice and per mile rate along with time will be added to the job's final bill, it will be calculated automatically by the Smart Ride's App.
Smart Ride Nationwide offers a variety of options for round-trip rides. Whether you are looking for a reliable ride to and from a special event or simply need to get from point A to point B and back, Smart Ride Nationwide can provide you with a dependable ride that is both affordable and convenient.
Our easy-to-use round-trip rides feature the same reliable drivers, comfortable vehicles, and secure payment methods as our single-ride services. Plus, you can save even more with our discounted round-trip fares. Our professional drivers will pick you up and drop you off exactly where you need to go, so you can always count on a safe and timely arrival.
Make your next round-trip ride a Smart Ride today!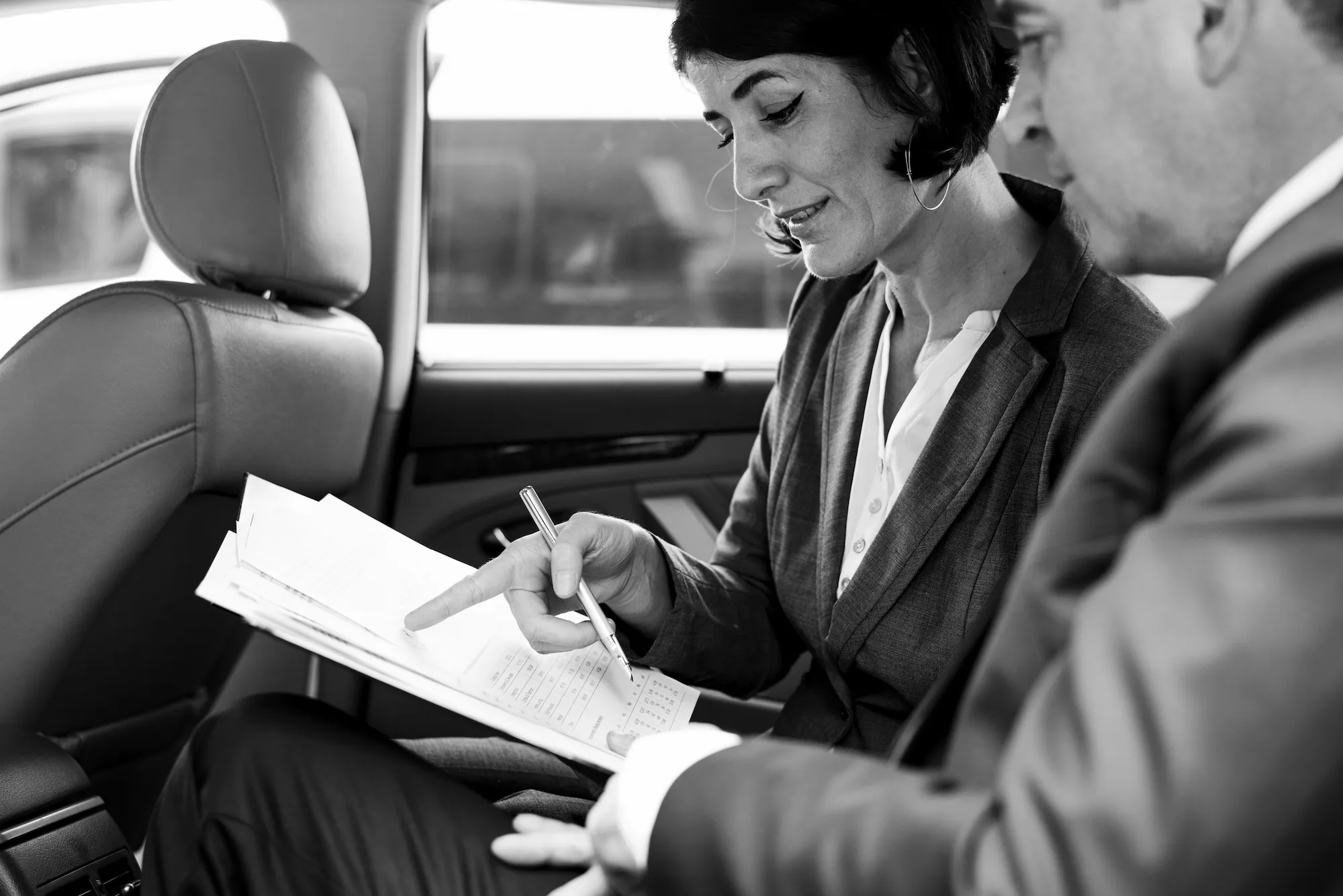 3 Easy steps to get a ride and make a reservation
We have made it more convenient for everyone to order a ride and make a reservation by using 3 quicker ways.